Go therefore and make disciples of all nations
At True North Church, we believe we are a church for our home, our backyard, and our beyond. We desire to effectively extend our influence beyond the doors of our church. Below is a list of missionaries and ministries we consistently support in Fairbanks, in Alaska, and globally through prayer and finances. If you would like to support any of these missionaries, you can contribute on our
online giving page.
Join the Mission ~ GO on a Missions Trip!
Cost:
$3000 (Price is subject to change)
Travel Date:
Oct. 7-18, 2019
Training/Prayer Meeting Dates:
Sunday, June 9 - 3rd gathering
Sunday, July 14th - 3rd gathering
Sunday, August, 18th - 3rd gathering
Sunday, September 15th - 3rd gathering
Sunday, October 6th - 3rd gathering
Financial Due Dates:
June 23rd - Non-Refundable Deposit: $600
July 15th - Installment #1: $600
July 29th - Installment #2: $600
August 19th - Installment #3: $600
September 16th - Final Installment: $600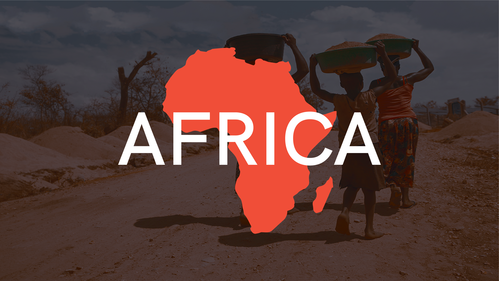 *Some costs and dates may change slightly due to airfare and flight availability.
Our Front Porch (Our City)
Our Beyond: (US and Global)
Camp Li-Wa
Mark & Jo Hibma
Chi Alpha - UAF
Kevin & Lindsay Welch
Alex Springer
Ty Shoemaker
Jesse & Lauren Cogbill
Paul & Crystal Burkhart
The Door Youth Shelter
Fairbanks Community Food Bank
Fairbanks Rescue Mission
Fyndout Free Pregnancy Center
Pack the Pantry
Denali Elementary
Prison Chaplaincy
Bob & Joyce Stephens
Alaska Ministry Network
Alaska Outreach
Wade & Susan Cogen
Odis & Debra Ganey
Cheyenne Norberg
Jeremiah & Sharnay Niemuth
Bonnie Carriker (KJNP)
Steven Pavek (Chi Alpha - UAA)
Pacific Northwest Teen Challenge
Charlie & Rachel Armstrong
Ron & Laqueta Brown
Chris & Lindsey Carter
Joseph & Jane Filancia
William & Marie Hennessy
Weldyn & Barb Houger
Elvin & Lacey Leota
Randy & Linda Lindsey
John & Carey Murdoch
Jeff & Janelle Nelson
Fred & Marge Seaward
Brad & Roberta Shimmomura
Jay & Cheryl Taylor
Darrel & Diane Wood
Hait Ministries
Speed the Light
BGMC
There are over 100 villages in Alaska with no church of any faith background. Together, we can change that! It is our dream that by the year 2030, we will have 20 campuses meeting across our state. It is God's desire that none perish, but that every person in every village is able to encounter Him.
Alaska Outreach exists to facilitate short-term missions trips by connecting churches, pastors, businesses, and individuals to great missions opportunities in Alaska. We have developed relationships with phenomenal missionaries, organizations, and churches both on and off the road system in Alaska to strategically plan life-changing missions experiences. We are committed to simplifying the process and giving your team the greatest moments of their lives for the kingdom.