Whoever you are, wherever you're from, you are welcome here.
True North Youth exists to see students discover their identity in Jesus and engage in His plan for their lives.
Through this discovery, they will be able to live in the God-given power of the Holy Spirit, empowering them to radically change their world.

We are devoted to developing relevant and inspiring opportunities for students to pursue a relationship with Jesus. These opportunities include powerful events, intentional discipleship, creative outreach, and dynamic gatherings. This purpose becomes a reality through YOUTH Nights, YOUTH 678, Summer Mission Trips, Small Groups, and Life Groups.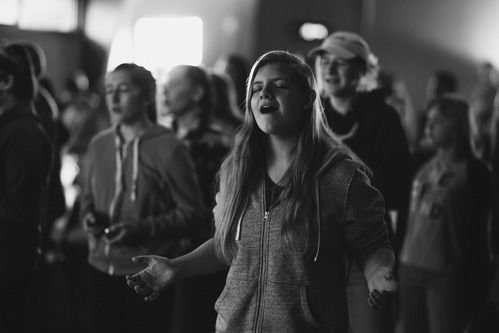 Students (Grades 6-12) gather Sunday nights at 6pm for a time of deep worship, dynamic messages, and powerful events. We believe that students, more than any other age group, need to connect with a real God who can relate to them in a real world.
Students (Grades 6-8) gather Sundays at 8:30AM in room 101 for a time of engaging conversation and fun games. We believe that finding our identity in Jesus is a crucial part of this stage of life. YOUTH 678 exists to facilitate this discovery and provide the tools needed to live the fulfilling life God intended.
Get Connected. Go Deeper.
We'd love to hear from you. Fill out the form below to get started.